These optical codes are useful to test the function of the B2QScan application when a B1 Tester is not available.
Example QR Code containing battery, cranking and charging system test data. Scan this test code, then input a reference value of 590CCA.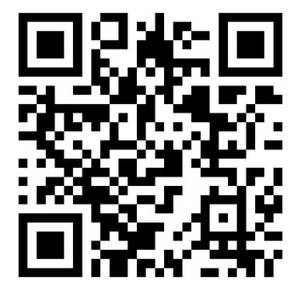 Example VIN code for a 2009 Honda Odyssey.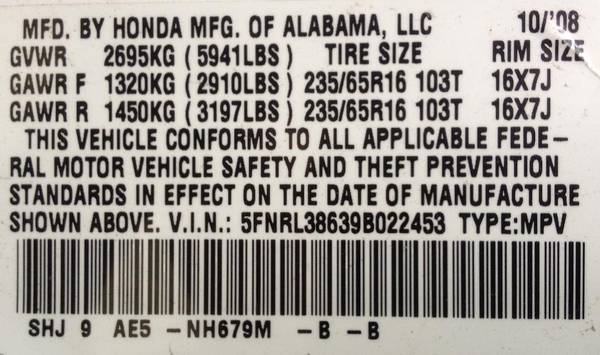 Example battery UPC Code for a 580CCA AGM Flat battery.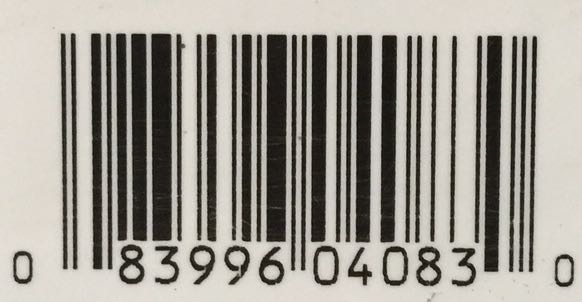 To download complete demonstration pages, please click here.